Semi - Private Lesson Gift Certificate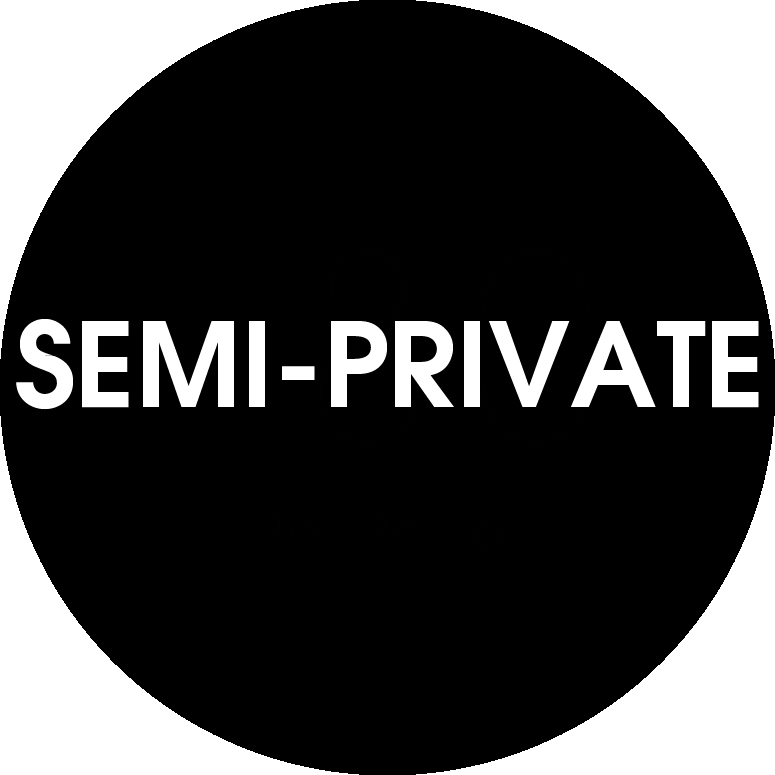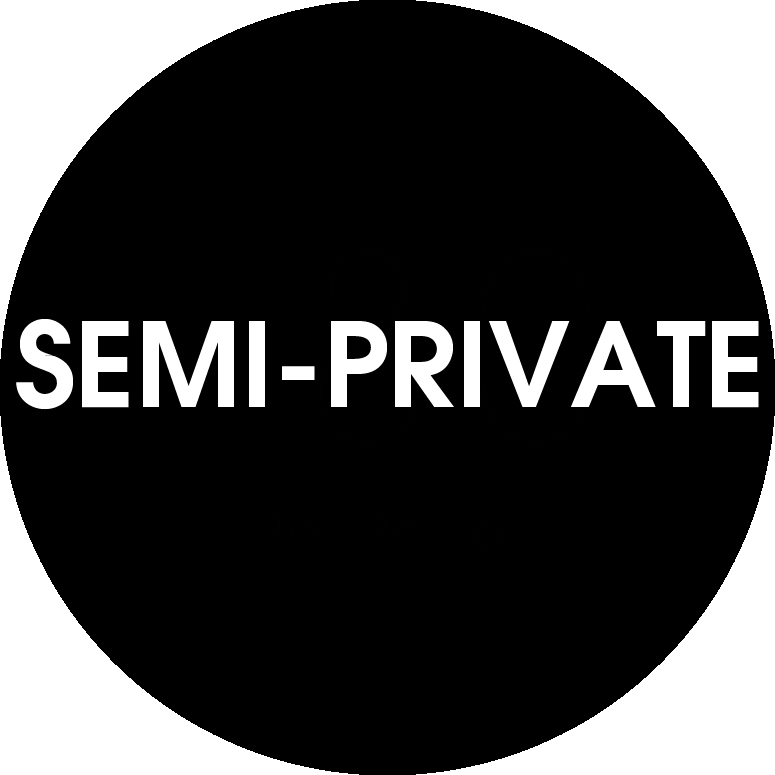 Semi - Private Lesson Gift Certificate
Give the Gift of Surfing!
Semi Private Lessons are meant to be booked for two people coming as A PAIR since the lesson is a 1:2 Instructor/Student ratio. MAKE SURE to change quantity to "2" since price is per person.
If looking to purchase a lesson for only ONE person coming ALONE, consider Group or Private options.
Gift Certificates Do Not Expire.
Once added to cart, you will be prompted to fill out a simple form so that we know what info to put on the certificate.
Make sure to choose "Gift Certificate Shipping" option at checkout for FREE SHIPPING.
Gift Certificates are mailed immediately upon purchase and usually arrive within 3 business days. If you need a copy ASAP, please ask for an E-copy to be emailed.
Price Includes Small Service Fee.
Thanks for Choosing Locals!